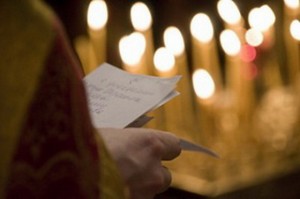 Dear brothers and sisters!

Please be informed that you can send the names of your relatives for prayers or make a donation through the website of the monastery. Donation's sum is voluntary.

When you send your money, please indicate the purpose of your payment, for instance "voluntary donation" or the name of a church rite with persons' names, for instance: "Prayers for the health of the ill Oleg".

Also you can send the information about an ordered church rite with the obligatory list of names to the e-mail address: admin@goloseevo.com.ua
 We also remind you that donate / transfer money to the monastery, you can in any branch of the bank:
Pc number 26005000029577 in PJSC "Ukrsotsbank", Kiev. MFO 300023. EDRPOU – 24733894.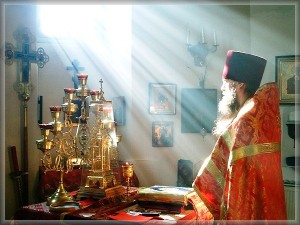 Прочитано: 3,833 раз